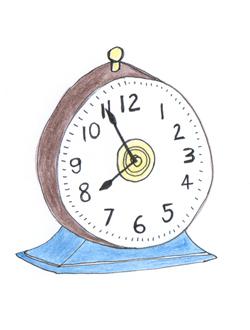 How long does it take and what does it cost?
It is impossible to say how long treatment through psychoanalytic or psychodynamic psychotherapy will take. It is a therapeutic process and the time it takes depends on the individual circumstances and can vary from many months to several years. Of necessity, therefore, private psychotherapeutic treatment involves a substantial financial undertaking. In common with many other professional services, fees vary between practitioners and are discussed with prospective patients before treatment begins. Currently, prospective patients in the UK might expect to find fees per session for private treatment to be within the range of £35 to £70.
In areas where there are training institutes, intensive psychoanalytic or psychodynamic psychotherapy can sometimes be available at a reduced fee. Treatment is usually conducted by experienced professionals who are completing their psychotherapy training and all such work is closely supervised by a senior practitioner. Many of the training institutes of the Member Institutes of the BPC offer a limited number of places for people assessed as suitable for psychoanalytic or psychodynamic psychotherapy through their respective reduced fee treatment schemes.