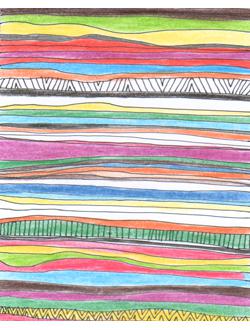 Our member institutes offer more than just the clinical trainings that the BPC accredits. Also available are workshops or seminars, short courses, and postgraduate qualifications.
Some of the workshops and seminars are listed in the Events Diary.
Other courses are listed in these Courses categories:
We rely on our member institutes and other organisations to let us know the courses they're running, so if there's anything you can't find it's best to contact them direct. See the list of our member institutes here.